Ever since Bitcoin exploded, blockchain software began to grow, and cryptocurrency became a commonplace word, the entire world has been fixated on the best way to obtain some of these precious assets for themselves. This search often leads to cloud mining. 
Cloud mining, often referred to as the most passive form of crypto mining, has quickly risen to popularity in light of the mounting interest in all things crypto. In this article, I'll explain precisely what cloud mining is, how to start, and tell you the top 5 best crypto cloud mining companies in 2022. 
Let's begin: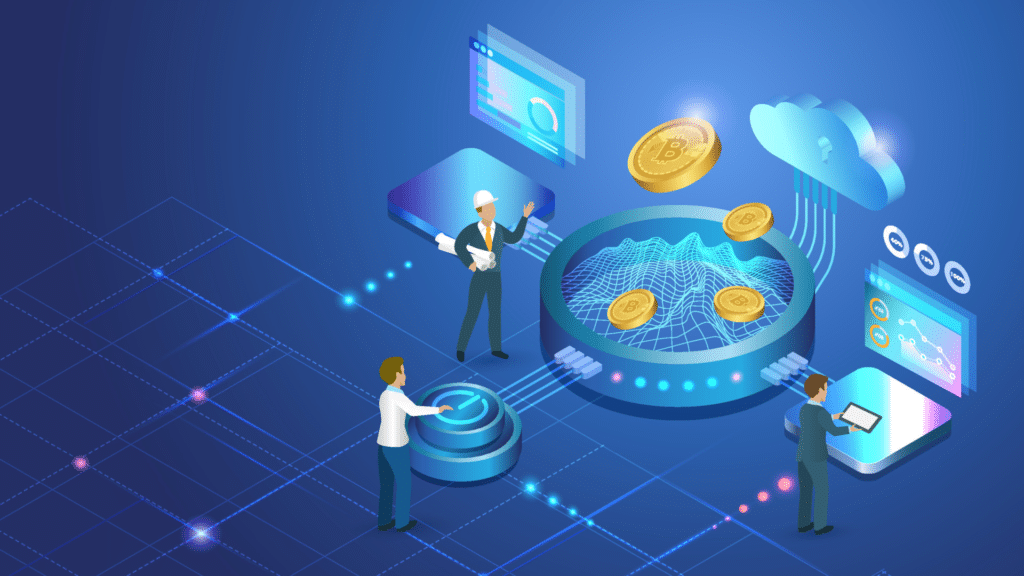 What is Cloud Mining?
Cloud mining is a form of crypto mining that involves renting either equipment, processing power, labor, or all three to generate an almost entirely passive income stream. In essence, this form of mining allows you to mine without having to dedicate too much time to it. 
With most cloud mining companies, the process is extremely simple: you sign up and open an account with your chosen cloud mining company. You then deposit funds, choose your contract, and the company will begin mining on your behalf. Because of this, you don't have to wait very long to see your investment pay off. Most investors will see some form of reward the same day they sign up. 
For more information on cloud mining, visit our blog post on creating passive income through cryptocurrency.
What to Expect When Opening a Cloud Mining Account
Opening your account to begin cloud mining will be a much smoother process if you're able to get everything you need together beforehand. This is usually just a few documents to verify your identity and the like, but being prepared is always best. That said, here's what you can expect from the account-opening process: 
First, choose your cloud mining site. You can choose your own or one of the lists we provide in this article (we recommend the latter). 
Go through the sign-up process. This should only take 5 to 10 minutes and should be relatively simple. You likely won't be asked about your preferred contract in this step. 
Verify your identity. In this step, you'll need to verify your identity in order to go further. Websites will ask for your social security number and often a photo of your driver's license to be sure you are who you say you are. It may take up to 48 hours for the verification process to complete.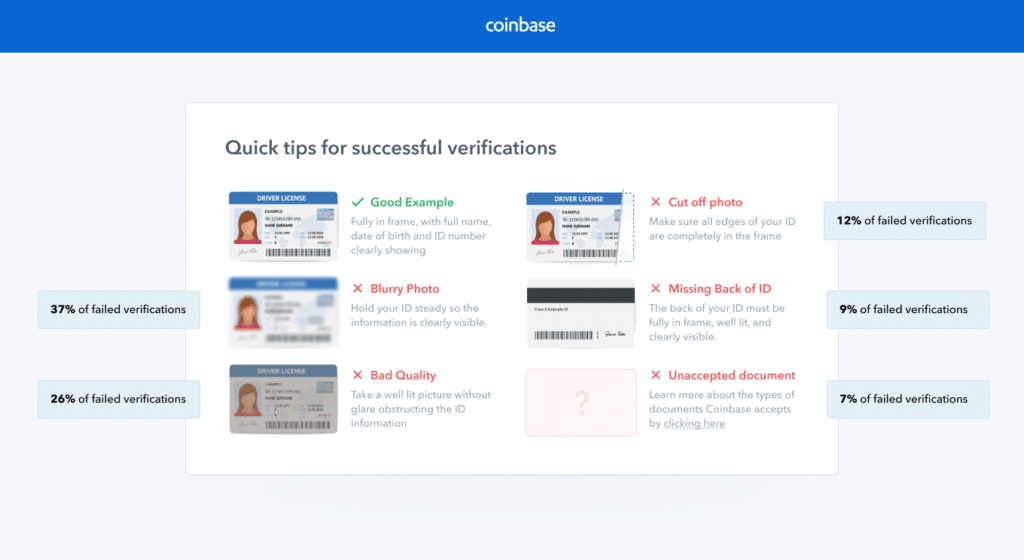 Enable two-factor authentication. Because cryptocurrency is so new, the industry has many scammers and hackers right now. In order to keep your investment, identity, and profits safe, we recommend enabling two-factor authentication. 
Choose a contract and deposit your funds. The best crypto cloud mining companies usually require you to invest a certain amount upfront before they begin mining. Choose whichever contract you'd like and have your banking details ready to fund your investment. 
Once you complete the deposit step, your mining should begin almost immediately. You'll be able to see some returns on the first day, but you may not get your full investment back for a few months to a few years after you begin. It all depends on the site you use. 
Top 5 Best Crypto Cloud Mining Companies
Here are the five best crypto cloud mining companies that we've found (and trust) in 2022: 
In terms of trustworthiness, ECOS is the best there is. The risk of being scammed or hacked on this site is next to none, and it is the only site that operates with legal status. It also is the only site of its kind that offers mining opportunities and tools in one cohesive ecosystem. 
Features: 
1-month free cloud mining contract on sign up
Free calculator on their home page shows you your return for any given investment
Daily payout options
Detailed transaction history
Withdrawal is available starting at 0.001 BTC
Convenient mobile app on both Google Play and the Apple Store
Multilingual interface and quick support
Minimum Investment: $100
Supported Coins: Bitcoin, Ethereum, Ripple, Bitcoin Cash, Tether, Litecoin, etc.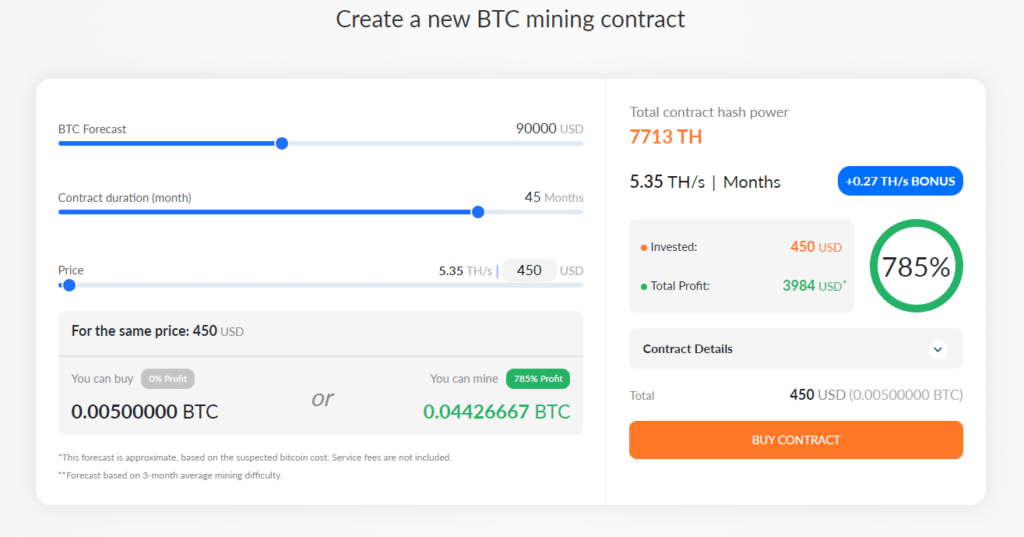 Nearly as good as ECOS is LetMeCloud. This site is hosted in the UK and allows crypto investors all over the world the opportunity to mine for Bitcoin. Currently, this provider has three one-year contracts available to its users: Standart, Start Bonus, and FT Bonus. 
These contracts all have varying ranges of profitability, but all of them are about 150%. 
Features: 
Daily payout options
Multilingual interface and quick support
Real-time mining statistics and updates
No requirement for software downloads or installation
Minimum Investment: $250
Supported Coins: Bitcoin
Another highly trusted cloud mining platform, Bitdeer services customers in over 200 countries since 2018. This company is well known for its profitability and partnerships with top mining gear brands. It is also partnered with the world's biggest mining pool, enabling it to fund high-end mining facilities with 100% uptime. 
Features: 
Income and profit calculator
Easy-to-use app
36.5% hashrate market share as of October 2022
Multilingual interface and quick support
Real-time mining statistics and updates
Frequent bonuses and specials
Partnership with reliable mining pools
Minimum Investment: $542
Supported Coins: Bitcoin, Ethereum, Filecoin, Zcash, etc. 
Considered one of the best global Bitcoin mining providers, Genesis Mining has existed since 2013 and was created by veritable cryptocurrency, blockchain, and fintech experts. It has currently served over 2 million crypto investors and shows no sign of slowing down. 
A major con of Genesis Mining is that they are often out of stock because of its limited computing power compared to competitors, but they have excellent returns nonetheless.
Features: 
Bitcoin mining available, as well as over 10 other altcoins
Daily output tracking
Quick payouts
No additional fees aside from initial investment
Most contracts have one-year durations, allowing for quick return
Minimum Investment: $500
Supported Coins: Bitcoin, Ethereum, Litecoin, Dash, etc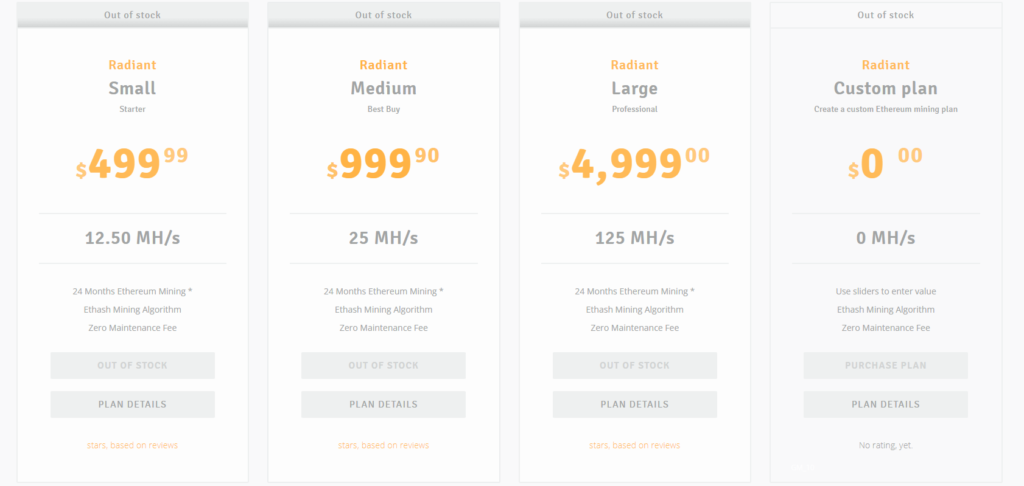 StormGain is a crypto cloud mining platform that also provides tools for trading utilizing your cryptocurrency. This platform combines traditional and advanced trading features in a convenient dashboard.
Features: 
Best for beginners
72-hour payout
$10 withdrawal minimum
Faster mining speed with loyalty program
Low startup cost
Minimum Investment: $50
Supported Coins: Bitcoin
Final Thoughts
As you can see, the best crypto cloud mining websites all have something unique to offer. Whether you're a beginner looking for a low initial investment or a day trader looking for daily payouts and quick returns, the cloud mining site you choose can make a huge difference. 
If you're interested in mining crypto but not quite ready to take that initial step, you can also start your learning journey with our graphic chapters. Start with our Crypto Basics module and work your way forward from there. Or, explore our blog for more in-depth information and a quicker pace. 
Whatever you choose, I will be right there alongside you. 
Dypto out!